Prayer Needs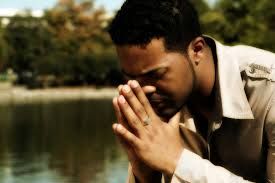 Please pray for our group home teens who are unable to go home during the holidays because their families live too far away. It can be a very tough and lonely time for these teens, who are already struggling with so much. Pray that Advent staff and volunteers will come along side these kids and give them the love and support they need, and that they will have happy memories of the holiday season they spent at Advent.
Our Outpatient Step Up! clients come to Advent after school, but they are constantly surrounded by drugs and alcohol most other places. Pray that they will continue to come to meetings and that they get support from those closest to them.
Advent staff who live in our group homes have a really tough job. They are with our client's day in and day out, doing their best to help them find hope, healing and recovery. When the clients reject recovery or run away, it is heartbreaking for staff. Please pray that staff will find strength and peace in the Lord even in the most difficult circumstances and that they will be able to shine the light of Christ into our client's lives.