The Gift of Charity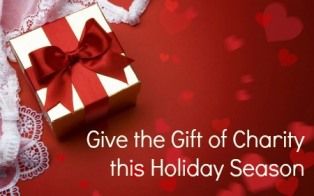 The holiday season is the perfect time to show your friends and family how much you care. A great way to do this is to make a donation to Advent in their honor as a special gift this season.
With a donation of $25 or more, we will mail your gift recipients a Christmas card letting them know that you made a donation on their behalf (no amount will be mentioned). What a beautiful way to celebrate the holiday season while helping the kids and families of Advent.
Making a donation is easy. Just click here to make a secure online donation now. Please be sure to include your recipient's name and address on the form to ensure they receive their Christmas card acknowledging your gift.
On behalf of the kids and families of Advent, thank you for your loving support. We wish you a very happy holiday season!