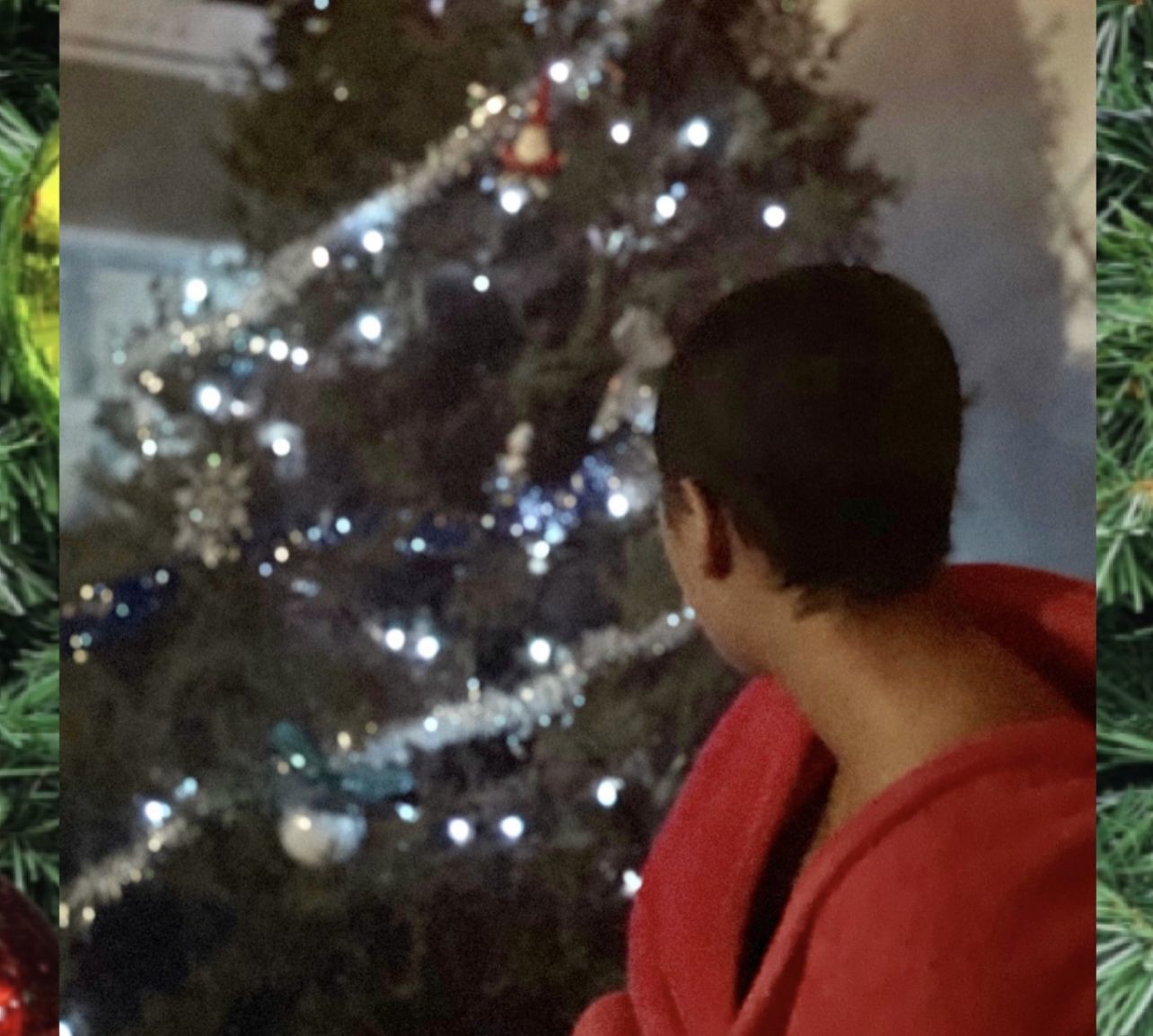 Dear Friends,
Season's Greetings! In a year unlike any other, it isn't surprising that Christmas 2020 will be very different too.
For many, this time of year represents the lone opportunity to see family and friends all across the country. After a year of isolation, hardship and loneliness, staying home for Christmas may just be too much to ask for many.
For some, however, every Christmas is defined by isolation, hardship and loneliness. Christmas is not the time of joy and cheer most of us think of. Nor the reminder of the hope embodied in a tiny baby born in a manger in Bethlehem.
Instead, the Holidays are a stark reminder of the pain and trauma they've suffered. The hope of others contrasted with their own feelings of depression and emptiness. Being forced to stay home isn't their concern, it's having a safe, loving home at all.
These are the people you help us serve at Advent!
Your support gives our kids a loving, joyful home all year long. It puts food on the table, clothes on their backs and rekindles the hope that had been buried under years of drug and alcohol addiction.
Your kindness and generosity allow us to reach out to hundreds of people through our 100% community-funded Counseling Center, giving anyone who needs help access to an affordable mental health counseling option. This includes tens of thousands of people in the Bay Area alone who are struggling with the devastating effects of mental health disorders right now.
For all who walk through our doors our mission is to provide them with hope, healing and Christ's love. It is more important than ever that our mission continue! And that can only happen with your continued support and friendship.
So, as you turn our hearts and minds to the hope rooted in the birth of Jesus more than 2,000 years ago, please consider helping us pass on that hope to the hundreds of people who come to Advent desperate for it! Every donation, no matter the size helps and reminds us just how many people are alongside our staff, kids and families.
To each of you, I pray that you have a safe, fulfilling, joyful Christmastime and the very happiest of New Years!
Merry Christmas!
With Great Hope,
Daniel Mahan
Executive Director