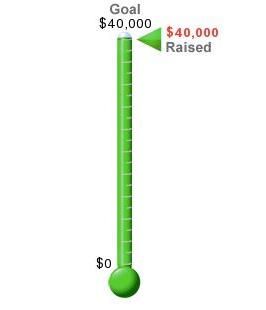 UPDATE (10-31-13 at 12:15 pm): Thanks to all of our amazing supporters, we met the $40,000 Match Grant Challenge and have raised over $80,000 for our programs and services. THANK YOU from all of us at Advent Group Ministries. You are a blessing!
Help us raise $40,000 in matching gifts between September 28, 2013 and October 31, 2013 and your gift will be matched dollar for dollar! That's $80,000 that will go directly to our life-changing programs and services. This is a great opportunity to double the impact of your donation.
Many thanks to our anonymous donor for such a kind and generous offer. We are so grateful.
Donate by Mail
Advent Group Ministries
90 Great Oaks Blvd., Ste. 108
San Jose, CA 95119
Please designate "Match Grant" on your check.
Questions?
Contact Jennifer Morrow at 408-281-0708 ext. 125 or via email